Our Approach to a Successful Footprint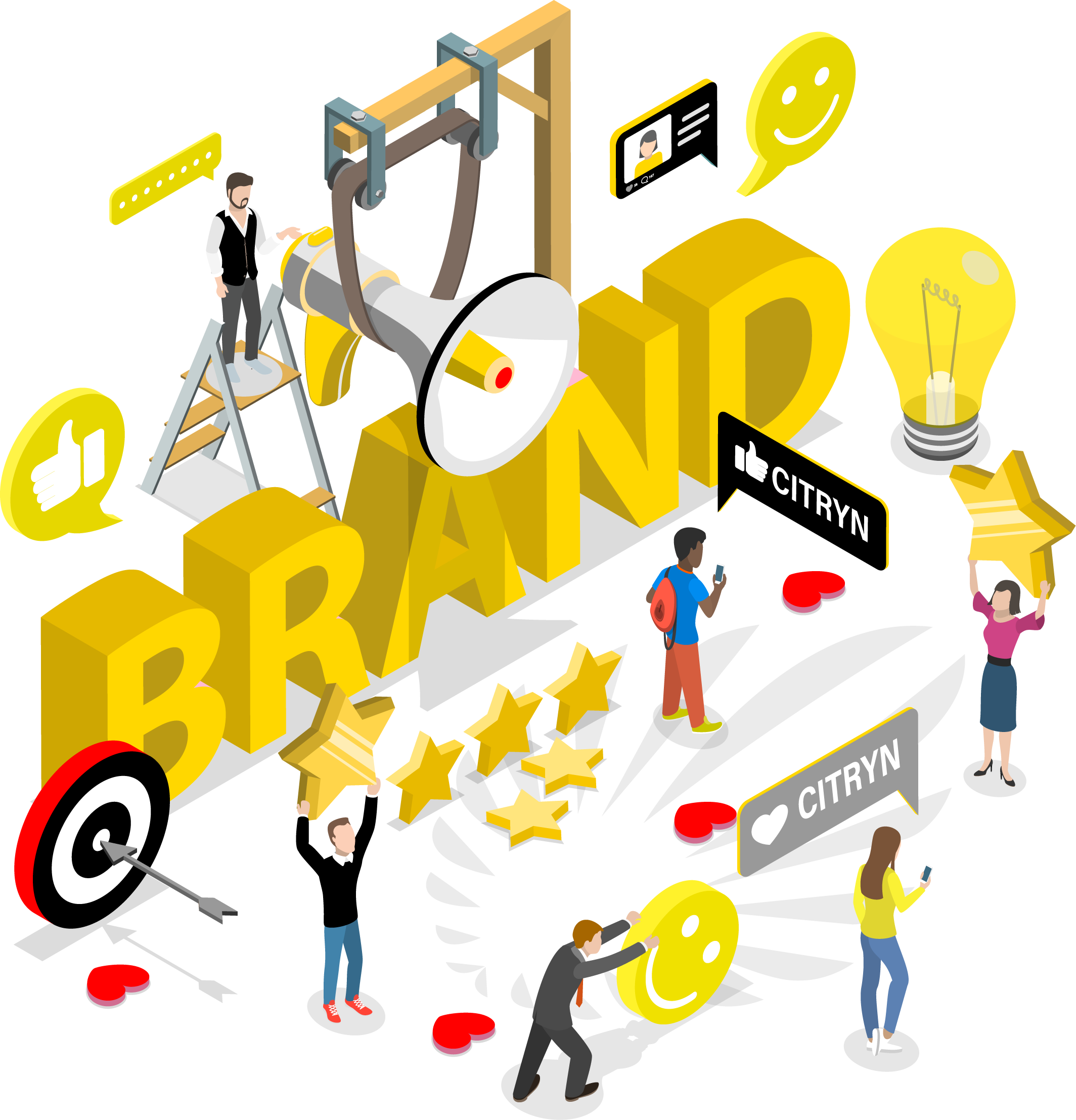 Our approach is simple, quality over quantity. Our goal is to exceed client expectations. We strive to satisfy our clients and their staff, by helping them achieve success and increase revenue. Each campaign is unique; every website created has it's own identity; and each one provides results.

Our footprint to success begins with you. We curate each piece of your roadmap to uniquely apply to you. We provide the best marketing team available, and the best results anyone could ask for.
Our Mission
Citryn's vision is to partner with businesses of all sizes to innovate, create and most importantly bring success and wealth to our clients.
Designing to stand the test of time
Our goal with every client is to provide them with conceptually stylish, sleek designs that make sense for an ever-changing industry that will stand the test of time.
Stay Ahead of the Curve
In this volatile industry, we understand that being in front of the curve is important for change and evolution. At Citryn our team does in-depth research on our client-specific market industries to fully understand where the future might take them.
Your Success is Our Success
Being the best marketing firm isn't enough for us. We want our clients to be the best in there industries because we know that our success relies on you.
Quality over Quantity
Our team is dedicated to putting out the highest quality work possible. That means all work that comes through Citryn marketing has to hold up to our high company standards before it touches your hands.
Being the Marketing Pinnacle
Citryn strives to provide our clients with every marketing solution imaginable while providing the best marketing team available with state-of-the-art equipment.
"Citryn was founded on humble roots and a dream of empowering businesses with the capability of reaching markets that were once unimaginable. Just as social media and the internet have changed the way that we communicate and do business. Citryn is here to change the way your business is reaching the world."